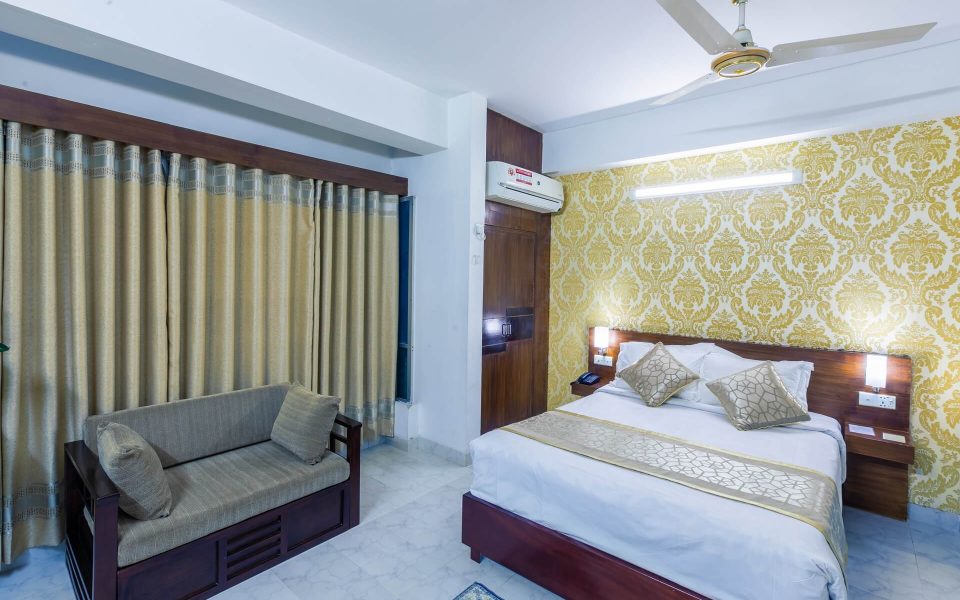 Premium Suite – is our most spacious and uniquely designed suite, featuring over 675 sq. ft. of space, allows plenty of space with a king size bed in the bedroom, a separate living room with sitt...
Details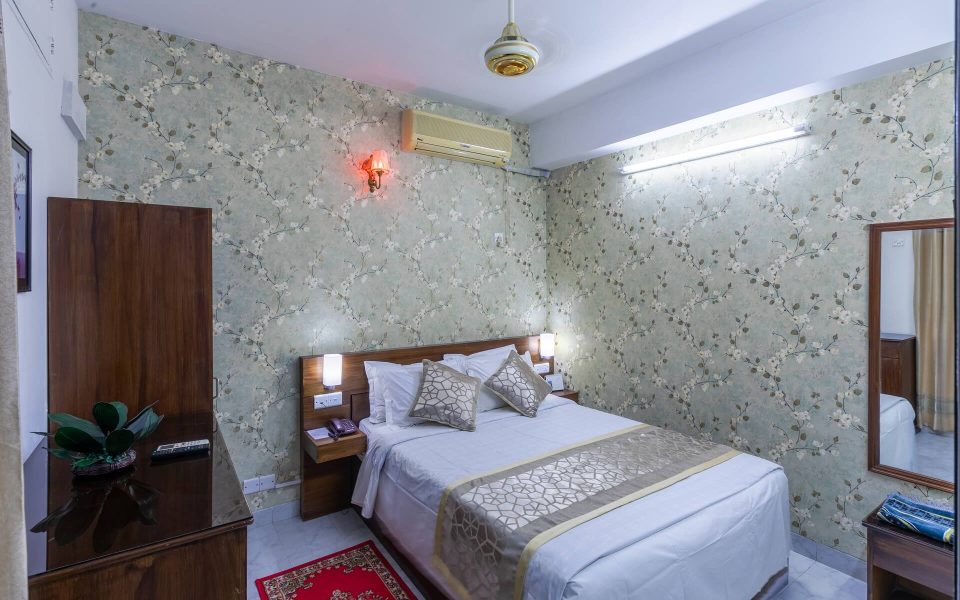 Executive Suite – is elegant yet minimally furnished suite, featuring over 450 sq. ft. of space, equipped with a king size bed or twin bed in bedroom, a separate living room with sitting arrangem...
Details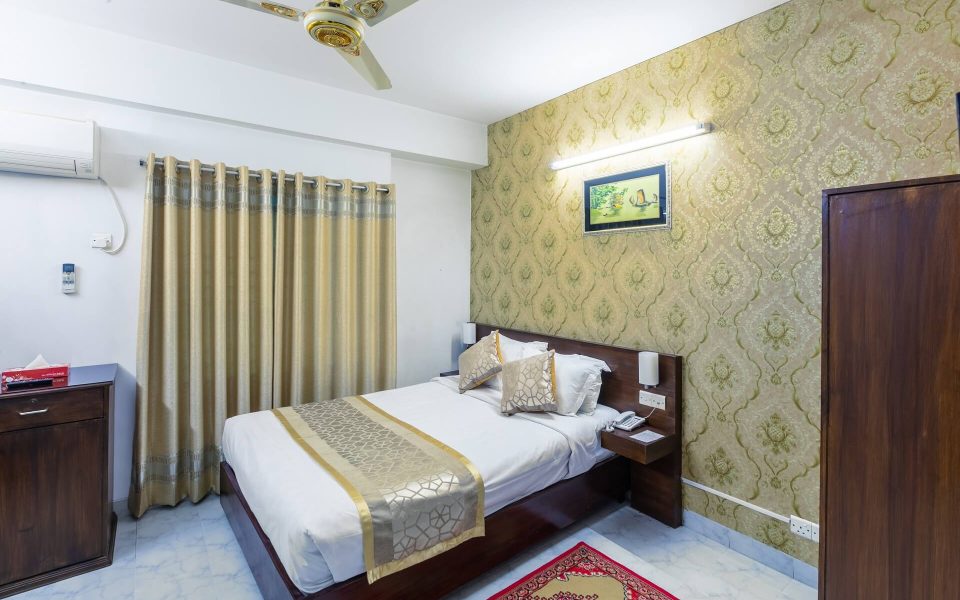 Family Suite – is another elegant and spacious type of suite which is ideal for families, featuring over 650 sq. ft. of space, is available with king or twin beds in bedroom, a single bed with si...
Details
Hotel Facilities

RESTAURANT
CAFÉ MOLLIKA Restaurant comprises menu – truly offering food of your choice. Guests enjoy a fabulous dining environment with personalized service as the restaurant offers Thai, Chinese, Indian and local Bengali dishes.

Conference Hall
SEL NIBASH CONVENTION CENTRE is a unique organized place for social gathering situated at the top floor of SEL NIBASH Hotel. The project has two venues which are aimed at helping people host complete easy and colorful events.

Fitness Gym
For guest's recreation we have a well-equipped gym that gives them an unmatched opportunity to unwind and reinvigorate themselves.