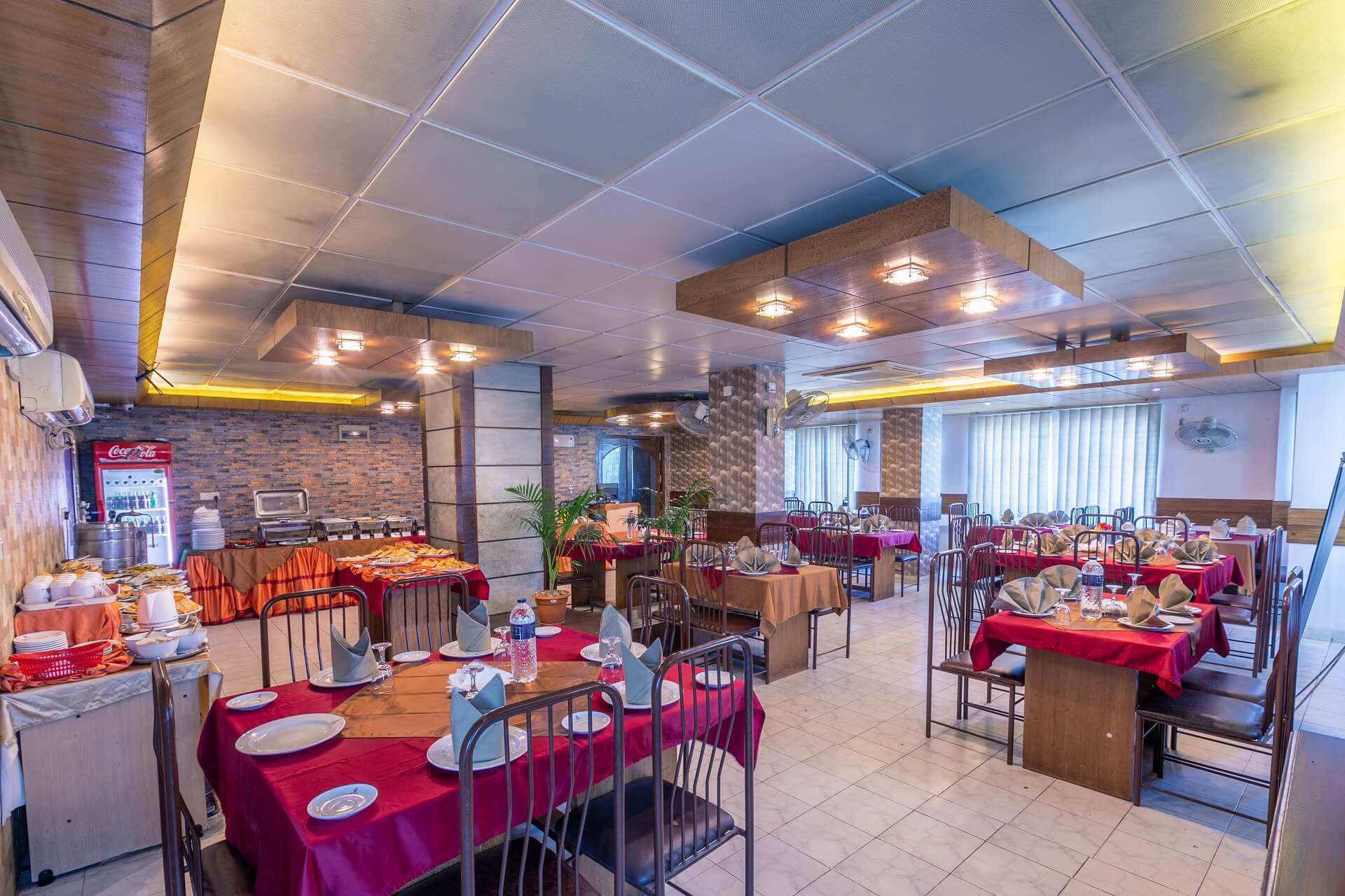 Restaurant
CAFÉ MOLLIKA Restaurant comprises menu – truly offering food of your choice. You can enjoy a fabulous dining environment with personalized service. You have choice from various authentic local and regional Bengali flavors dishes. At the same time Thai, Chinese, Indian and continental foods are also available in the restaurant.
The Restaurant serves small corporate affairs, family and social events with delicious and affordable selections of fresh food based on guests need.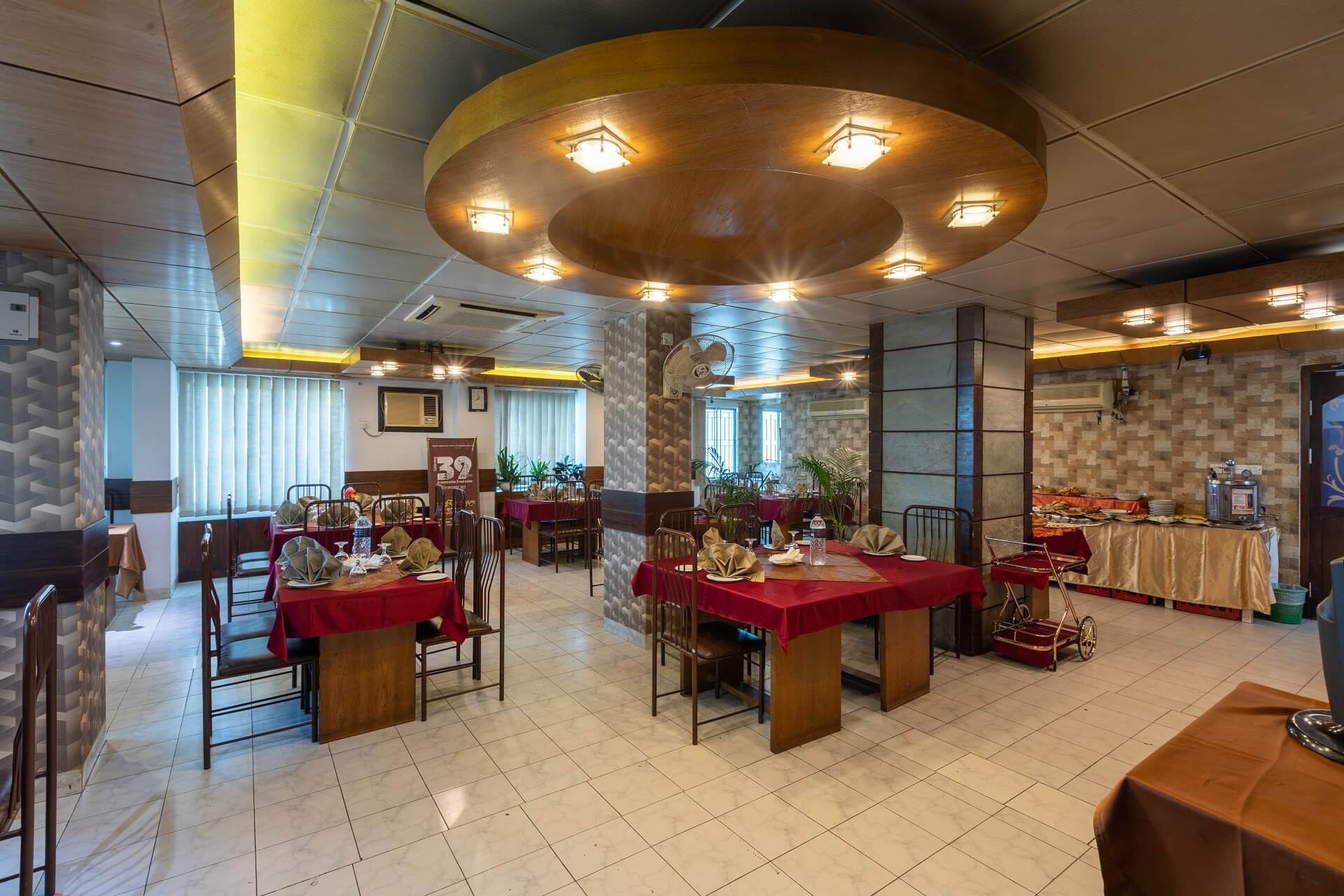 BREAKFAST AT CAFÉ MOLLIKA
Healthy buffet breakfast made especially for you
Our delicious and extensive buffet breakfast (more than 35 items) is served every day from 07:00 AM to 10:30 AM that is complimentary for all room guests. Each day we offer our breakfast items based on the preference/country of our guests. Both vegetarian and non-vegetarian options are available in breakfast item.