Room Type: Suite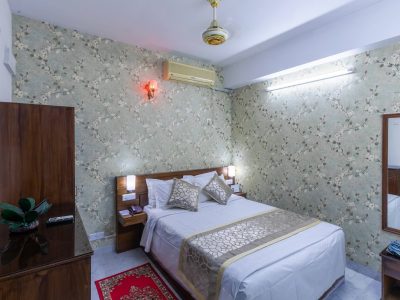 Executive Suite – is elegant yet minimally furnished suite, featuring over 450 sq. ft. of space, equipped with a king size bed or twin bed in bed...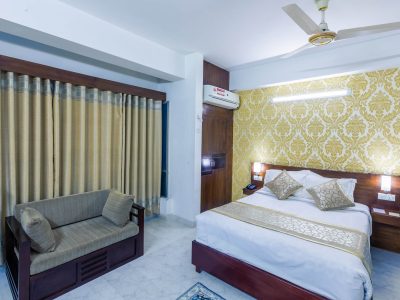 Premium Suite – is our most spacious and uniquely designed suite, featuring over 675 sq. ft. of space, allows plenty of space with a king size be...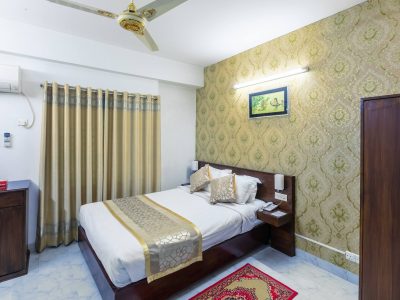 Family Suite – is another elegant and spacious type of suite which is ideal for families, featuring over 650 sq. ft. of space, is available with ...